Dr Brian P. Callahan D.D.S.,FAGD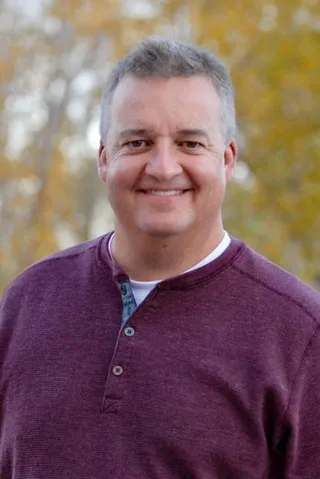 Shane Smuin, RDH
Linda Barker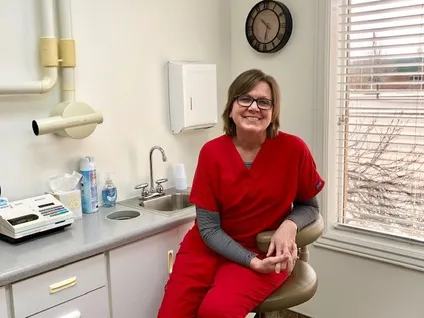 Linda has been a dental Assistant since she was 15 years old. She had worked for Dr Callahan since 2002. She is born and raised in Vernal. She is married, has one son, a beautiful daughter in law and two grand babies whom adores.
Kim Shephard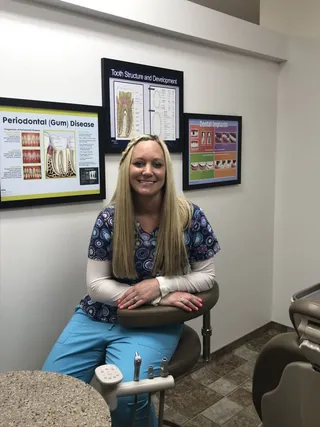 Kim graduated with a certificate in Dental Assisting in 2002. She has Worked for Dr Callahan since 2013. She was born and raised in Spanish Fork, Utah. She has lived in Vernal for 5 1/2 years. She is Married and has two beautiful daughters.
Mindy Tenney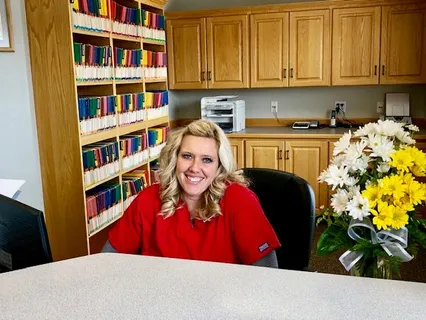 Mindy was born in Salt Lake City, Utah. Raised in Price, Ut. She has worked for Dr Callahan since 2016. She is married with three beautiful daughters.